World Class Web Hosting
Fast, Secure, Reliable, hosting on both Linux and Windows platform for you to choose to suit business of any size. Our standard features give customers utmost control of their websites at no additional cost.
Cloud Hosting
Our Cloud hosting services provide you with flawless execution and scale on demand from our hosted world class infrastructure.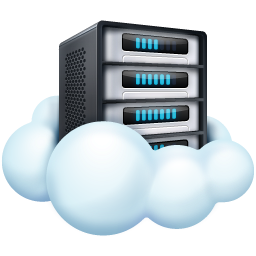 Features:
Access to Cloud Control Panel
Access to File Transfer Protocol
Backup facility
Supports applications in PHP5, .NET 3.0 and ASP Support IIS 7
100% Network Uptime Guarantee
Spam Protection
24x7 Support
Virtual Hosting
Highly scalable, secure and reliable virtual server hosting to run small and large business sites and applications.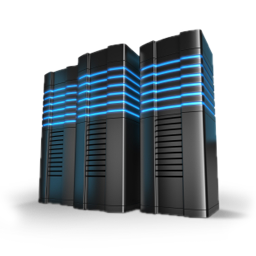 Features:
Access to Virtual Control Panel
Webmail option with Spam protection
Access to Raw Log
Supports applications in PHP5, Perl, Python, Ruby, .NET 3.0 and ASP Support
Access to File Transfer Protocol
Database Access
Backup Facility